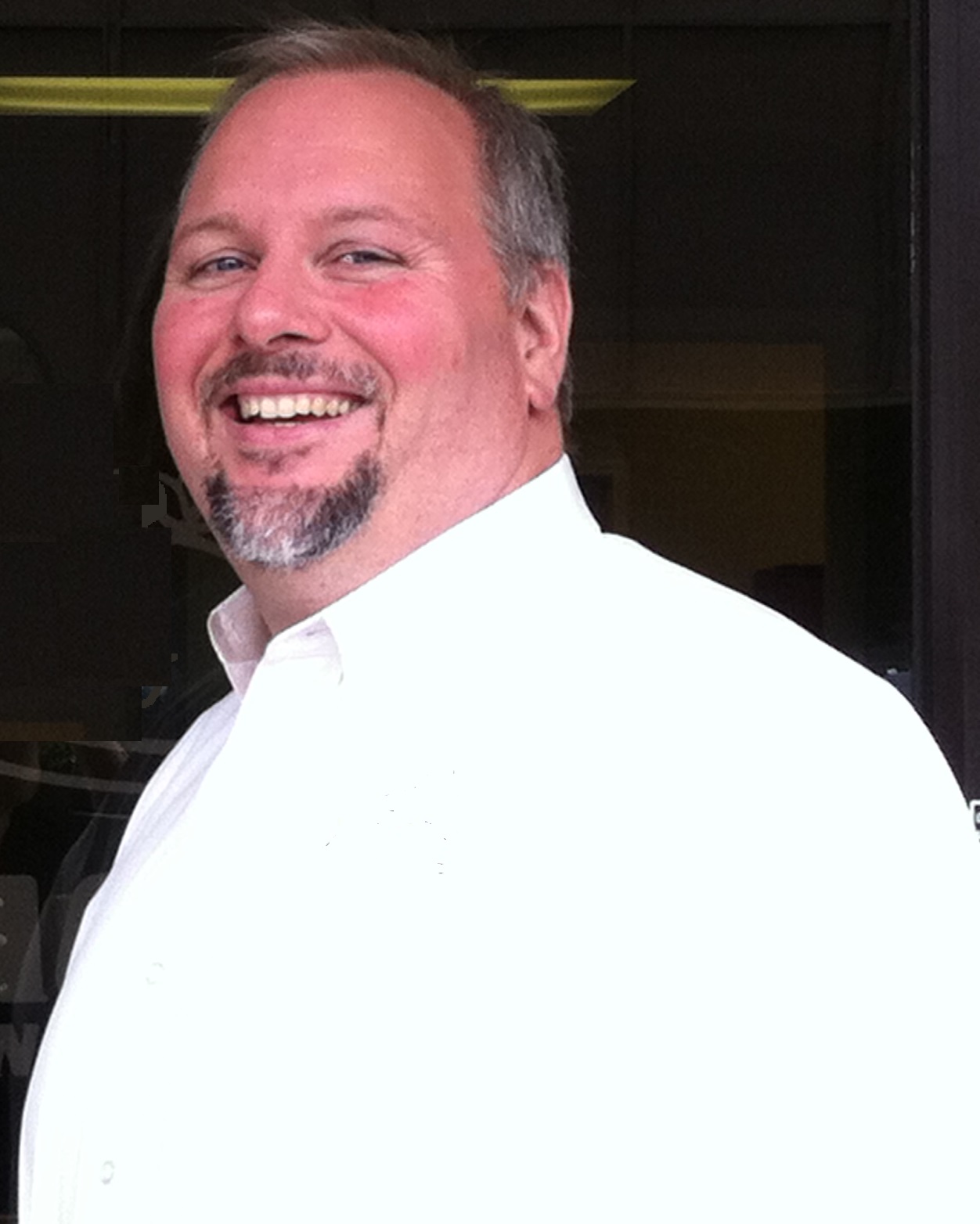 "At Grace Restoration we are committed to restoring your property, possessions and peace of mind.
We are committed to responding to your loss quickly, professionally and completely.
We are committed to glorifying Jesus Christ by guiding you through the restoration process with compassion, care and integrity."
David Ogden WRT

CEO, Grace Services, LLC.